Danny DeVito's The Blood Factory was a project that I was privileged to play a key role as creative director. Leading the team was Danny as director for the short horror films that would scare your grandma's knickers off. It was a 3-year-long project during which we were invited to speak at the San Diego Comic Con panels multiple times.​​​​​​​
Creative Role:

Creative Director/Interactive    •   

Agency:

The Blood Factory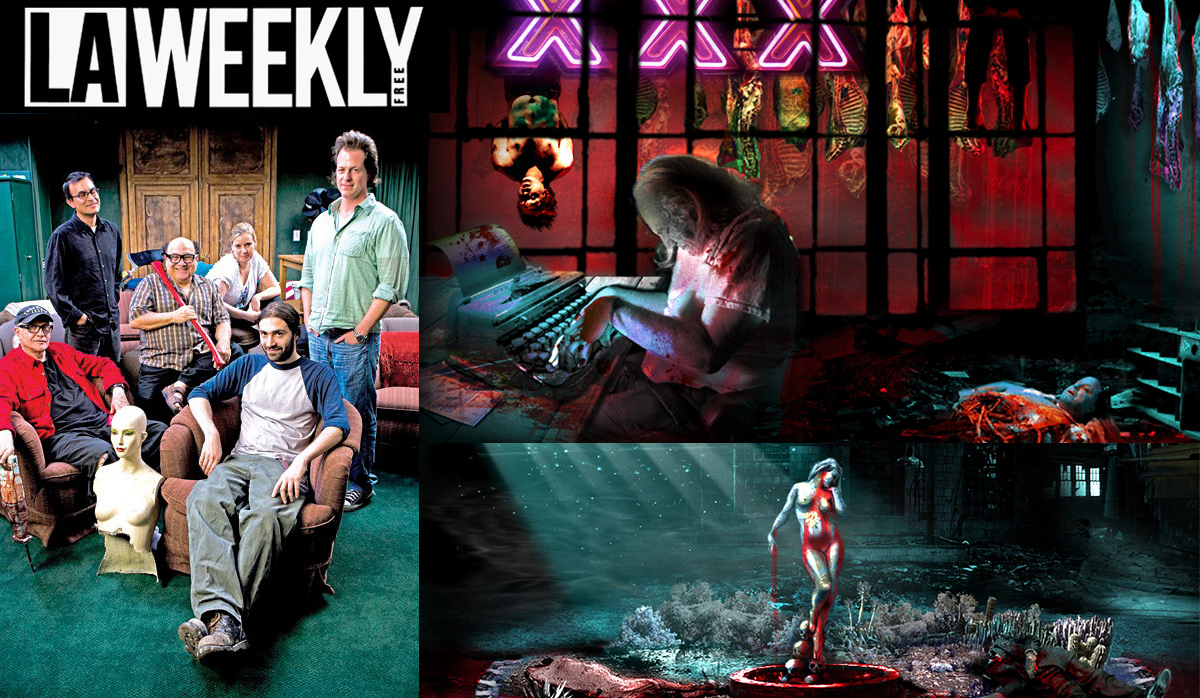 I'm a hands-on creative with a love of getting my hands dirty. This booth was for SHSMD 2016. I painted the booth throughout the four days of the convention. The objective of the booth was to tell the story of population health and what an agency does to get patients in the doctor's office.
Creative Role:
 Artists / Strategist / Tactics
    •   
Agency:
Maricich    •   
Materials:
 Acrylic paint, sponge, brushes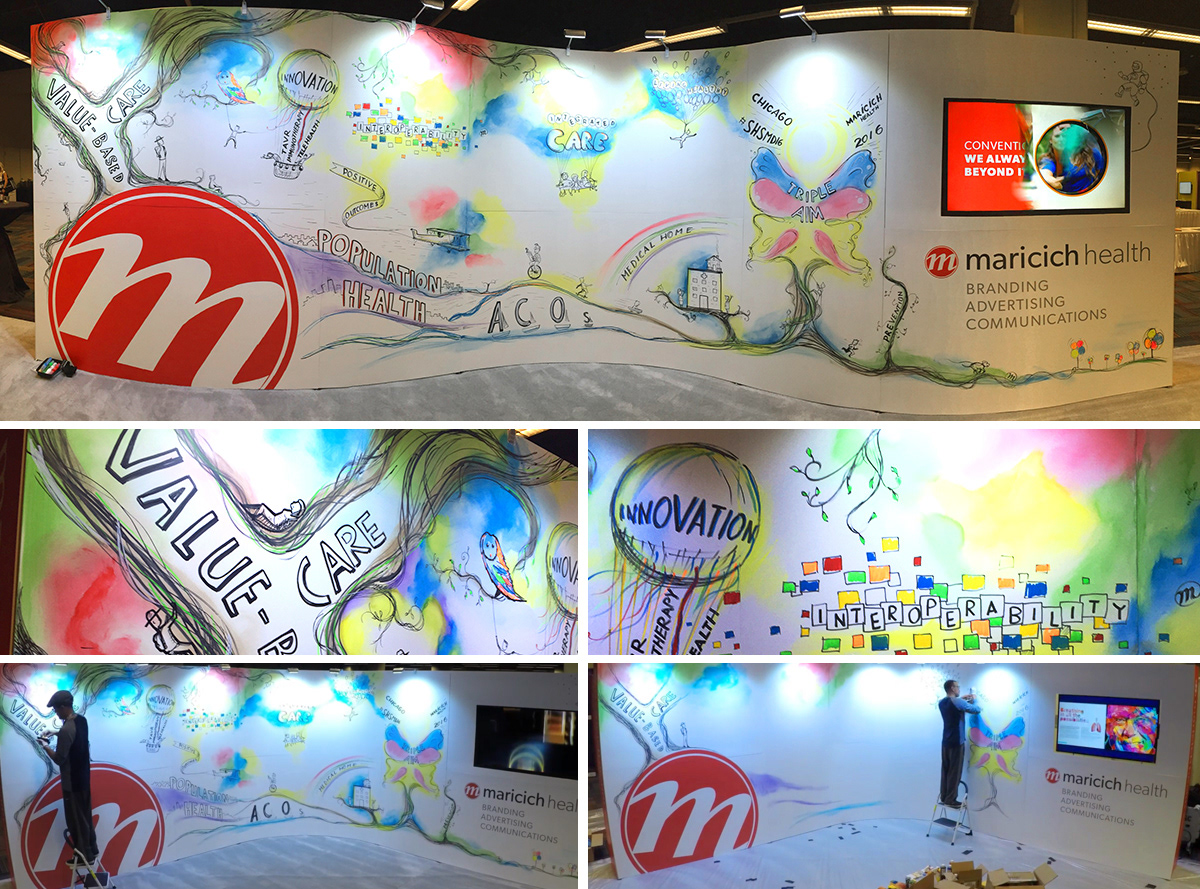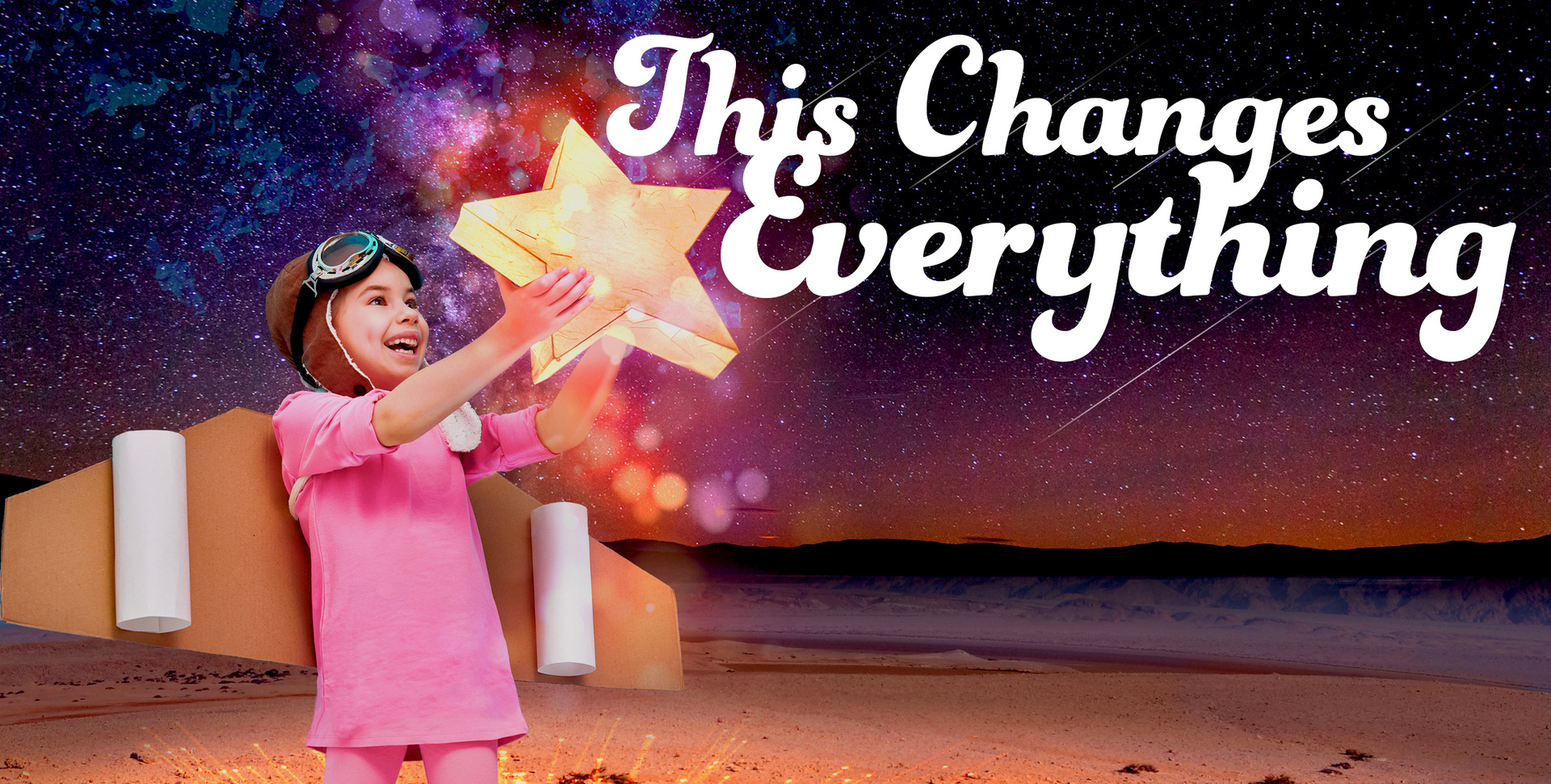 As the senior creative for the R.L. Stine website, I led a team of 8, including programmers and designers. This website had a rich online store and the new Rainy Night Theater, complete with stories to listen to. ​​​​​​​
Creative Role:
 ACD / Strategist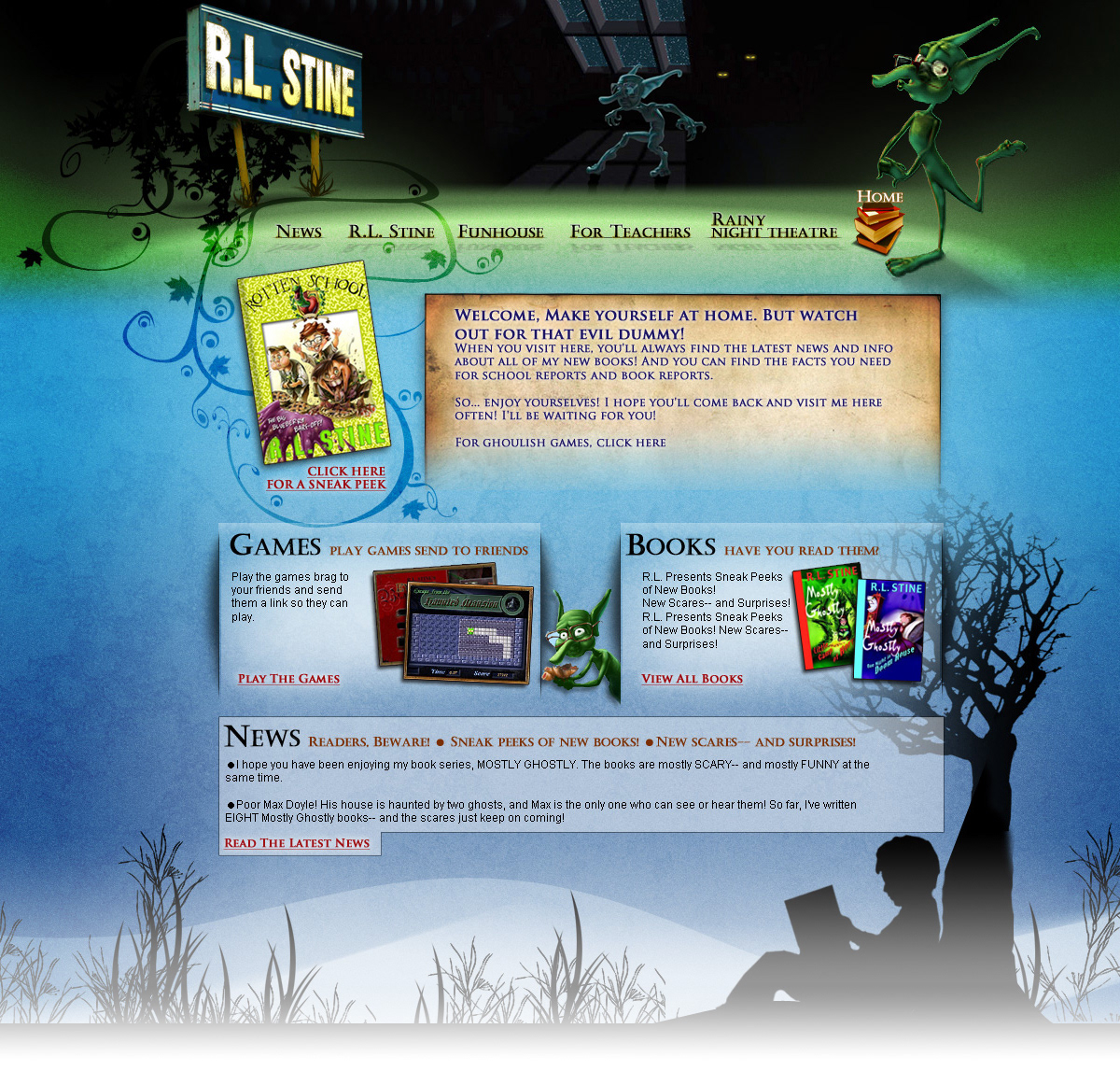 Creative Role:
 ACD / Artist / Animator    •   
Agency:
Saddleback Church    •   
Materials:
 Wacom Monitor, Photoshop, Illustrator, Adobe Animate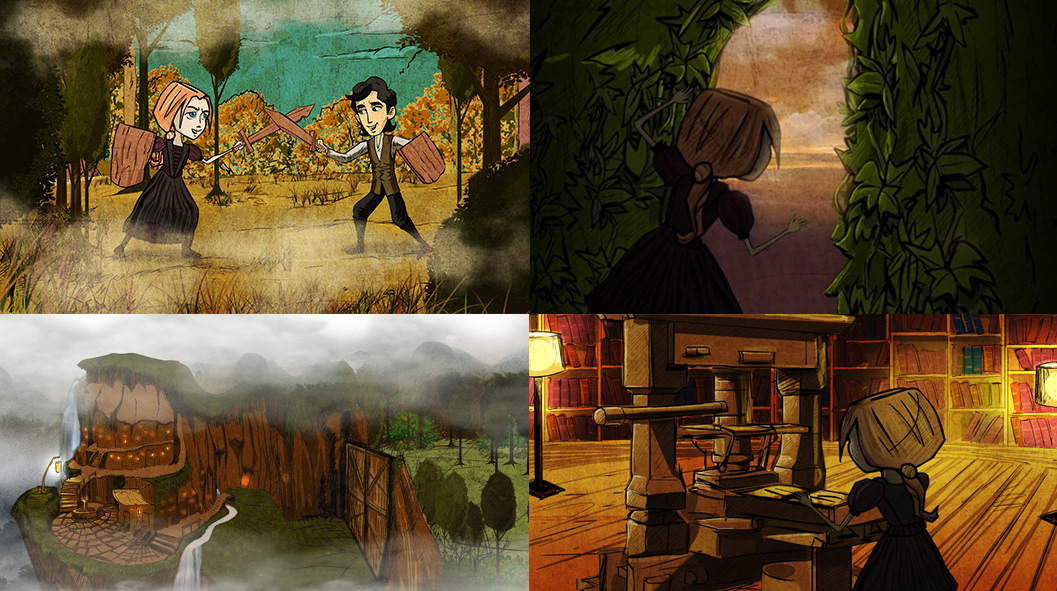 This animation was a 5 part series created for Saddleback Church, it reached a global audience and set a new standard for them as a kids educational program.